E
n ce Vendredi 15 avril 2016, nous avons l'annonce de Minecraft: Education Edition pour juin, Apple et le Earth Day, L'usage des Emoticons… et encore plein d'autres news que je vous laisse découvrir dans cette selection.
---
'Minecraft: Education Edition' launches this June
---
Apple Will Donate Profits From 27 Games to Charity for Earth Day
Including Angry Birds 2, Candy Crush Soda Saga and Map My Run+. Apple is going green, in more ways than one. The tech company announced Thursday it will donate the sales of select apps sold during April to the World Wildlife Fund, Reuters reported. Its philanthropy is part of its
---
A new study confirms it: We really don't know what we're saying when we use emoji
Emoji characters may seem trivial, but they are fast becoming a foundation for online communication. Ten billion were sent on Twitter alone last year, and roughly half of all Instagram posts include them.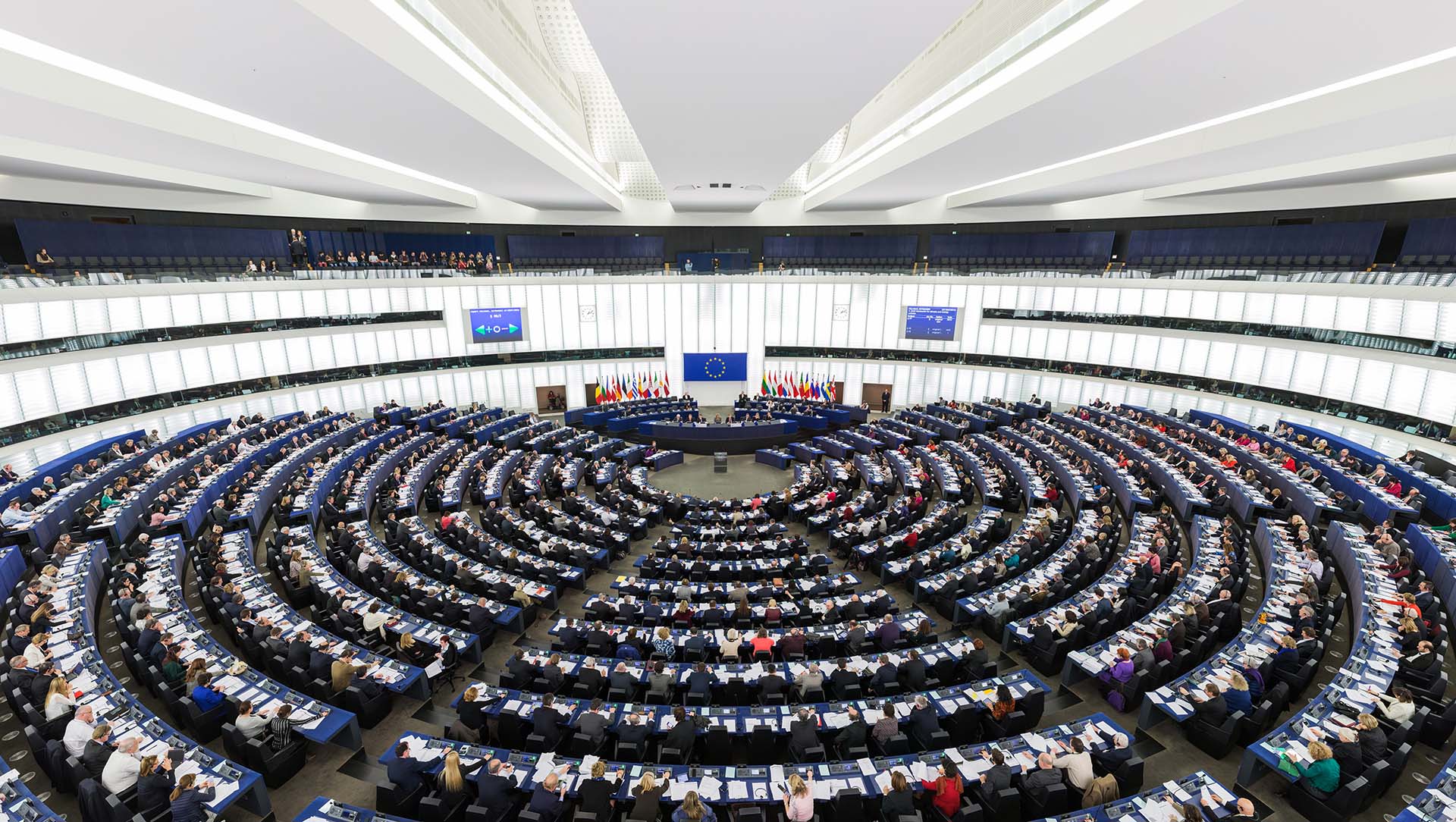 Le Parlement européen adopte le règlement sur la protection des données – Politique
Le Parlement européen a adopté mercredi le règlement sur la protection des données
---
Indian government ranks ministers on their Twitter performance
The Indian government has ranked its ministers on the basis of how quickly and efficiently they respond
---
---
[wysija_form id= »1″]