---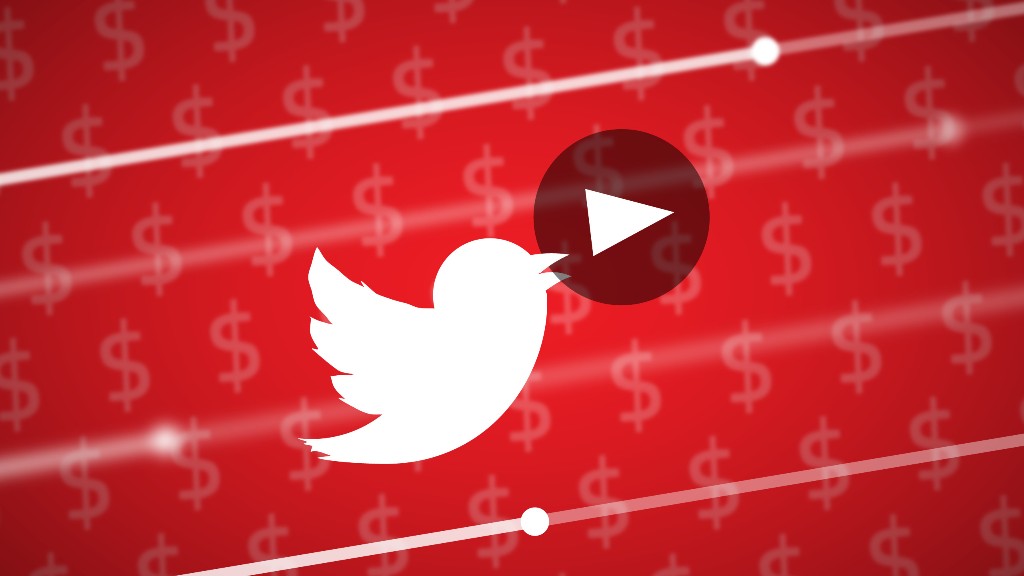 Squeezing video blood from Twitters stone
---
Ebook Purchasers to Receive $400M from Apple in Price-Fixing Settlement
The lawsuit argued Apple inflated ebook prices by as much as 50%Consumers who purchased ebooks from Apple will on Tuesday start receiving a combined $400 million as part of a legal settlement in a
---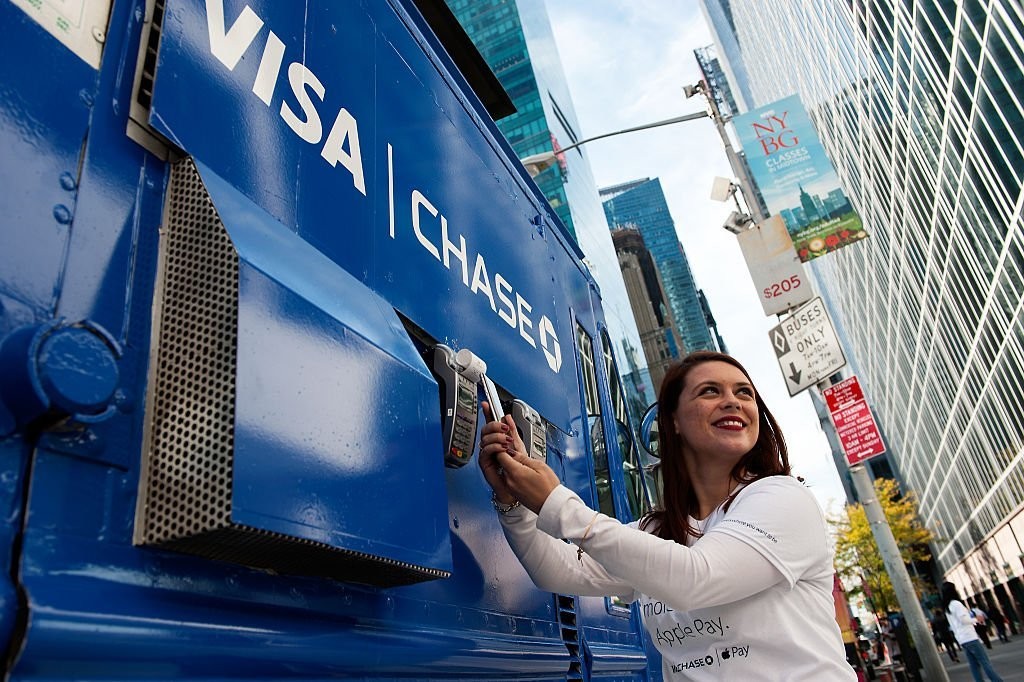 Samsungs global plans for its mobile wallet strategy are a big threat to Apple
Smartphone leader Samsung Electronics has for years been a spectator as Apple built a services « ecosystem » supporting its products. But now, as the two develop the market for mobile payments, the Korean tech giant is taking the fight to its U.S.
---
Slack just made apps for its chat service way more useful
Workplace chat service Slack will now let users interact with third-party services without ever having to leave the app. The new feature, called message buttons, lets
---
Austin, démocratie locale et Uberxit : comment l'arrêt d'Uber et Lyft a provoqué un…
Début mai, les citoyens d'Austin adoptaient par référendum de nouvelles lois concernant les VTC.
---
---
KFC offers customers in India battery pack to go with fried chicken
The fast food chain is reportedly including a 6,100mAh power bank into select meals as part of its Watt a Box campaign.No matter how
---
For Apple's Next iPhone, Don't Expect Big Changes
---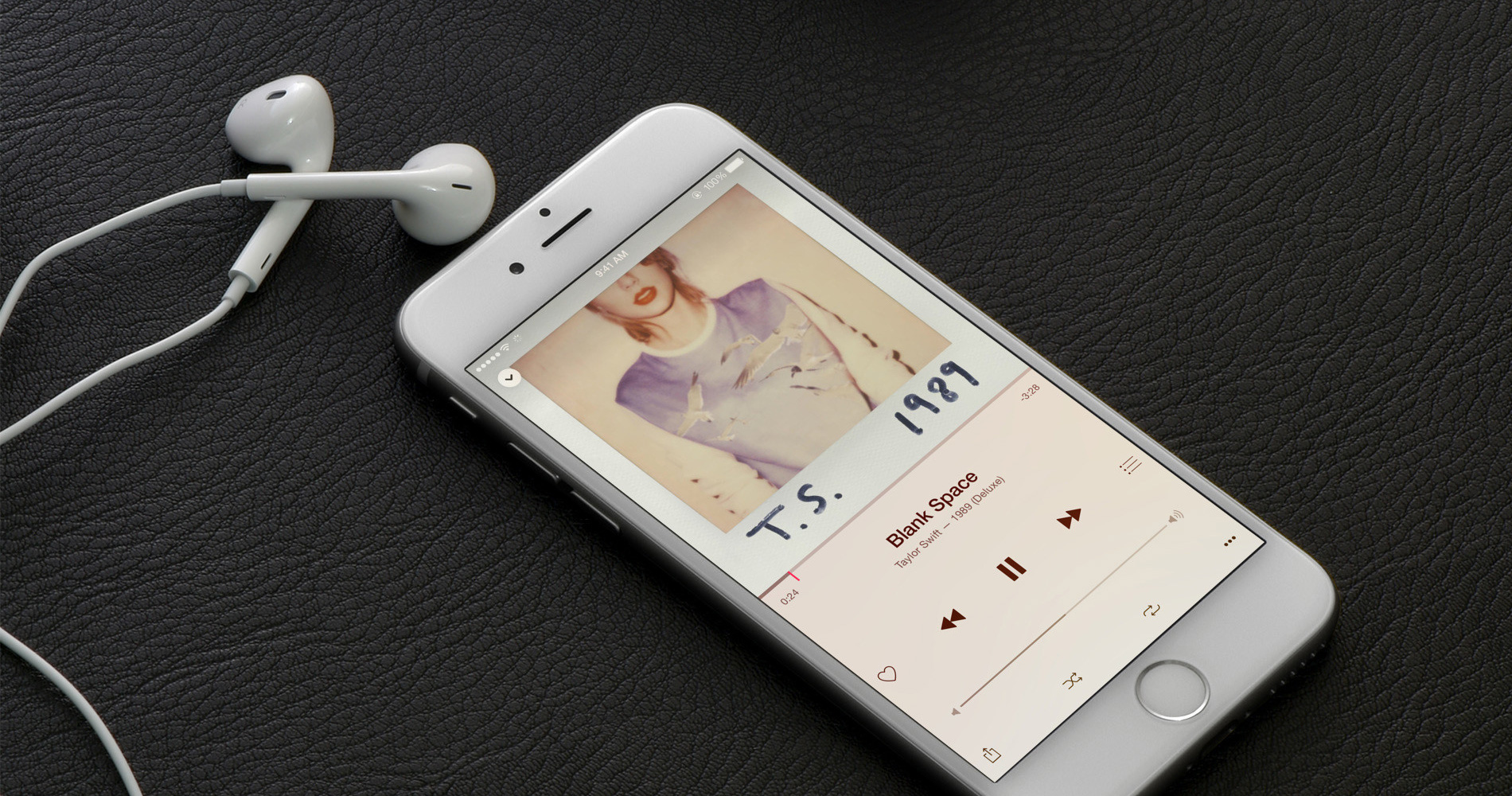 Combien d'abonnés ont les plateformes de streaming en France et dans le monde ? -…
Les plateformes de streaming sont entrées dans une guerre aux parts de marché qui fait rage aussi bien du côté de la vidéo que de l'audio. Nous avons
---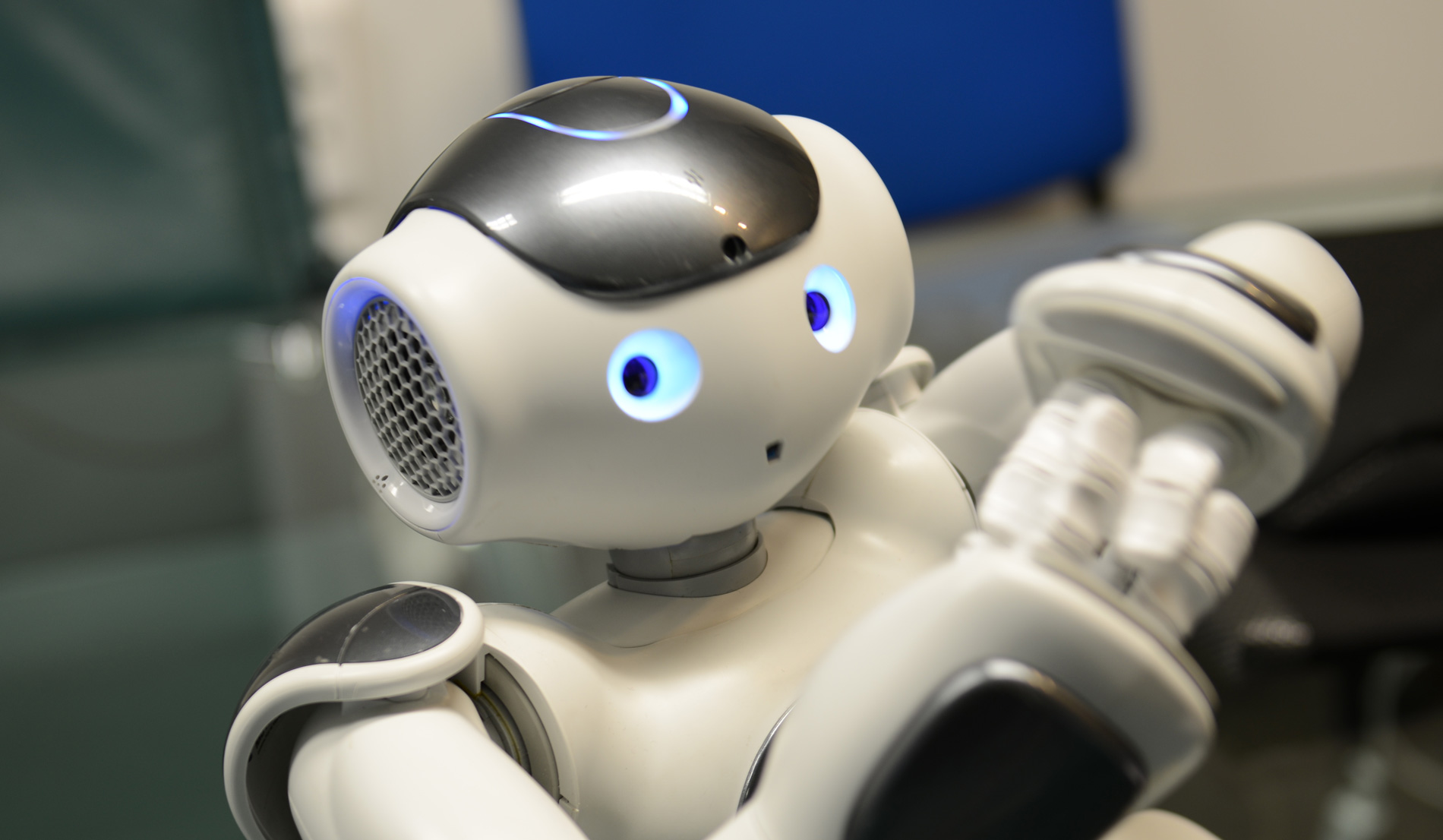 Faut-il que les robots et les IA payent des cotisations sociales ? – Politique
Comment financer la sécurité sociale lorsque les employés mis aux chômage par les robots ne versent plus de cotisations ? Pour Mady Delvaux, auteure
---
Mark Zuckerberg defeats hackers with a piece of tape
When youre one of the richest persons on the planet and arguably the most powerful man in technology, how do you keep
---
---
[wysija_form id= »1″]