---
Take Eat Easy a joué avec largent des autres
---
Quel bilan un an après la loi contre l?obsolescence programmée ?
Un an après la promulgation de la loi sur la transition énergétique, qui a créé le délit d'obsolescence programmée, où en est-on ? Les Amis de la
---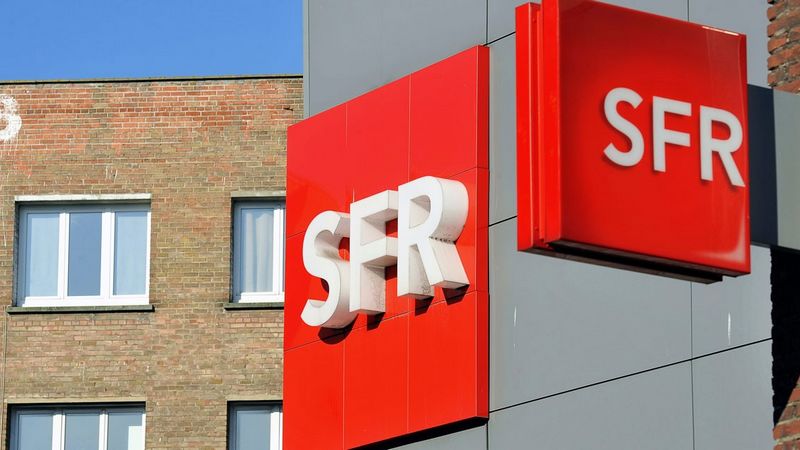 SFR au bord du gouffre supprimerait finalement 5000 postes, un tiers de son effectif !
phonandroid.com Opérateurs SFR-Numéricable SFR au bord du gouffre supprimerait finalement 5000 postes, un tiers de son effectif !En juin dernier, on
---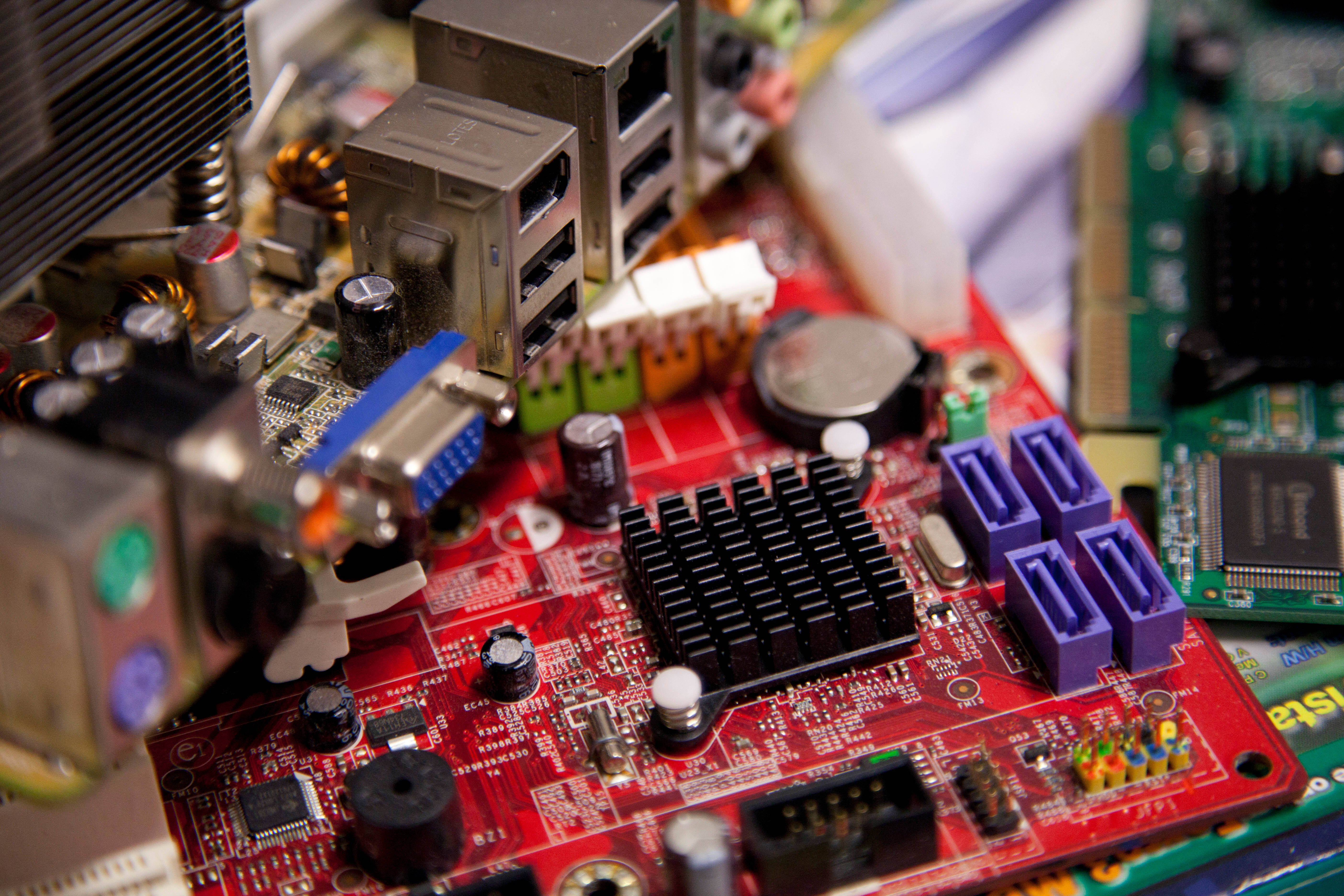 Des ingénieurs veulent faire disparaître les chargeurs encombrant des laptops -…
Des ingénieurs des universités de l'Utah et du Minnesota ont découvert que deux matériaux isolants, une fois mis en interface, transportaient
---
Airbus Is Teaming With This Startup to Protect Airports from Drones
Combined expertise will detectand perhaps jamdrones that fly too close.Dedrone, a company that specializes in technology that detects drones, is now working with a unit of Airbus EADSY , to bring technology already in use at sports stadiums, and other venues, to airports.Specifically, it is
---
---
How Facebook Is Trying to Help Silicon Valley's Housing Crisis
And help lower-income familiesTheres a huge discrepancy between the number of jobs being offered in Silicon Valley and the number of apartments that are available. Now it looks like Facebook is attempting to bridge some of that gap by building new housing.The tech giant is planning on expanding
---
Snapchat raised so much money they're doing weird stuff
1.8 billion US dollars would make any sane person go crazy. Personally, I think I would buy an island.But what happens if youre one of the biggest, most influential social media companies the world has ever seen? Well, you start doing weird things too.In an
---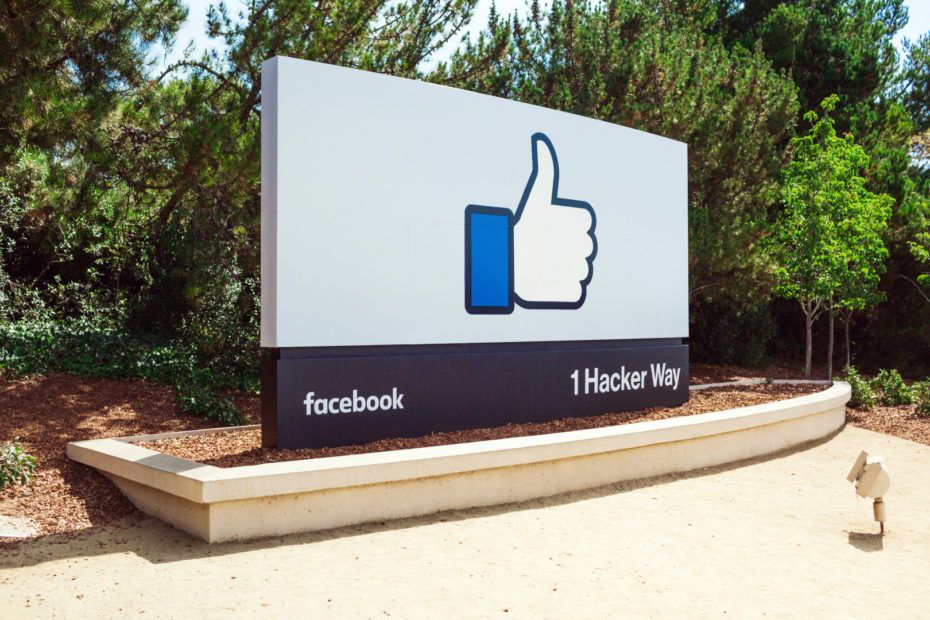 Facebook reports $6.44 billion in revenue for Q2 2016, 84% coming from mobile…
Facebook announced today the results of its Q2 2016 earnings, revealing that it generated $6.44 billion in revenue and an earnings per share (EPS) of $0.97.Wall Street analysts expected the company to bring in $6.01 billion in revenue and an EPS of $0.81 for the quarter.On the user front, Facebook
---
Microsofts latest iPhone app is taking on Apples camera
Born in the companys research labs, Microsoft Pix focuses on taking better pictures of people.Dont look now, but Microsoft is becoming a serious player in the world of iPhone apps.It has already brought over Office and subsumed well-
---
Xiaomi's first laptop is the $750 Mi Notebook Air
It looks like a MacBook and is named like a Macbook Air.It wouldn't be a Xiaomi event if it was just announcing one product. In addition to the new Redmi Pro smartphone, the Chinese company threw in a huge surprise by launching its first-ever laptop line, the Mi Notebook Air, running on Windows 10.
---
---
[wysija_form id= »1″]